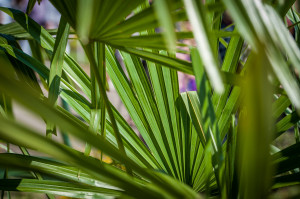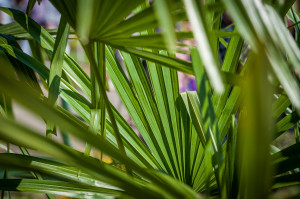 In this blog post Touch Landscapes' owner and principal garden designer Georgina Chahed gives the lowdown on why property owners need a garden designer…
Homeowners often find their garden has been left in a mess following the completion of their fantastic new extension. Bi-folding doors have been installed but the view of the back garden doesn't live up to expectations. They know they should do something about it, but where should they begin? Do they need a landscaper or a garden designer and how will this affect the cost?
For those who are just looking for a lawn, a shed and a patio, there is little or no point in getting a garden designer involved. If however, they want the garden to look as stunning as their new kitchen, then they need the services of a good designer.
A safe pair of hands
A professional designer will do a lot more than just measure up and produce drawings for a new garden. They will contact landscapers capable of carrying out the work and at the most competitive price. They will source materials, liaise with the landscapers, monitor the build and find the right plants. A designer will also provide a maintenance schedule to ensure the space stays looking fantastic, for longer. Crucially, a designer will also check to make sure every detail is perfect before completion.
There's no such thing as a free lunch
Clients are surprised when they approach a landscaper who offers them a 'free' design service as part of their design and build package, only to discover that by employing the services of a garden designer as well, they can actually end up paying less. As I source plants from specialist wholesale nurseries at lower prices and can tender the landscaping out to several companies, I am able to offer clients a better deal overall.
Rather than giving them an off-the-peg garden, I will deliver something that's unique to my clients' individual requirements and personal style. As part of my service I introduce clients to the latest materials on the market and cherry pick the best high performance plants, selecting less ubiquitous varieties, setting their garden apart from their neighbours'.
The devil's in the detail
So often I see poorly designed gardens that are unbalanced, aesthetically clumsy, or are simply not fulfilling their potential. As part of the site analysis and layout planning, I use my designers' eye to get the project right first time and ensure all the components work together cohesively.
To find out more about our Surrey garden design and landscape design service, please telephone us on 07872 590303 or email info@touchlandscapes.com
admin July 27, 2015
Posted In: Uncategorized
Tags: award-winning, garden design, horticulture, landscape design, landscaping, London, paving, plants, renovation, surrey