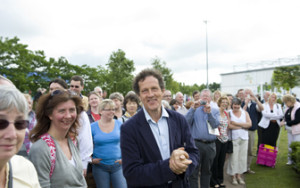 It is eight weeks to BBC Gardeners' World Live today where we will be unveiling our first Royal Horticultural Society (RHS) display, The Teacup Garden.
If you would like to help out with planting or greeting visitors at the NEC on any day from Saturday 6 June to Sunday 14 June, please get in touch. We have spaces for three more volunteers on our roster.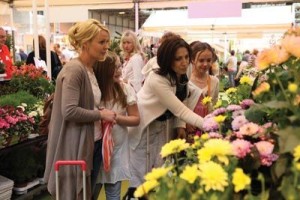 We'll shout you lunch and give you access to the show on the day/s you are able to help. This is a fantastic opportunity to enjoy the buzz and camaraderie of an RHS garden show and get a glimpse of what goes on behind the scenes!
Telephone Georgina on 07872 590303 or email info@touchlandscapes.com to get involved.
admin April 16, 2015
Posted In: Uncategorized
Tags: BBC Gardeners' World Live, garden design, gardening, horticulture, planting, subtropical, volunteering